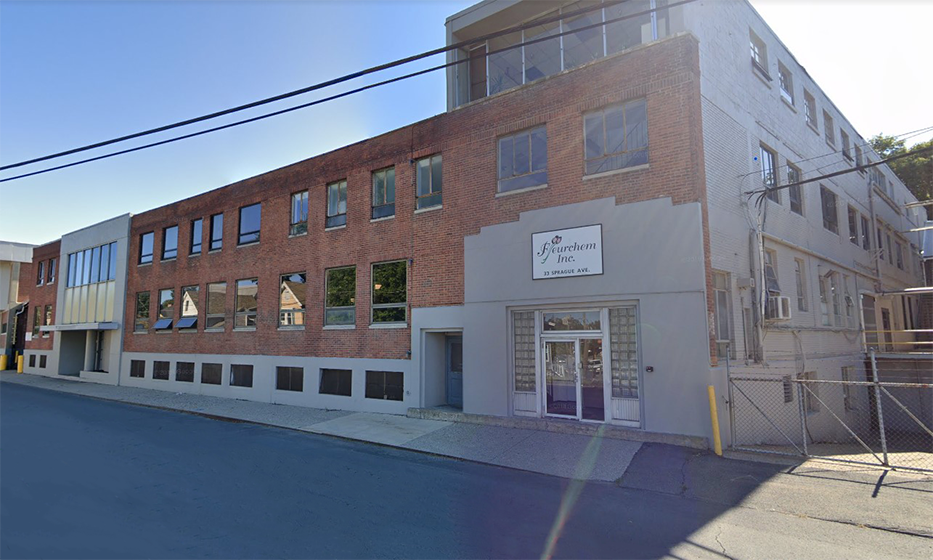 OUR PRIDE
At Fleurchem, we take pride in our passion for manufacturing and supplying quality ingredients. Our U.S.-manufactured natural and specialty flavor ingredients have been used by a global customer base for over 35 years.
OUR HISTORY
Fleurchem was founded in 1984 by George Gluck—a big dreamer in a small garage. The company has since grown into a leading manufacturer of flavor and fragrance ingredients, operating out of a 200,000 ft² SQF-certified manufacturing facility in Middletown NY.
Our family-based environment has contributed to our strong employee retention rate and commitment to the needs of our employees, customers and community. Our experienced development team and production personnel have the know how to provide global solutions.
OUR COMMITMENT
Sustainability, Quality Control, Customer Care, and Continuous Improvement are the key metrics we use to measure our success in serving our customers.